Tag Archives:
causel wear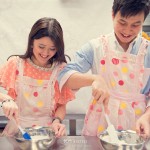 幸福是………跟自己喜歡的人做一件甜蜜的事。 今次engagement photo跟一對準新人去了一間bakery workshop整甜甜的macaron, 真的甜上在甜啊!!! XD 好喜歡影這種照片, 不包含任何pose, 只需要捕捉他們甜蜜蜜的時刻, 感覺自然不造作。 *Special thanks to Flavors.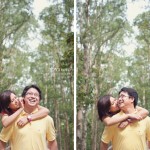 Nice to meet Sue & Philip, it's my pleasure to take photos before their formal pre-wedding photos. Since Sue & Philip would like to have a natural environment for shooting, we went to Shing Mun Reservoir and started hiking on our shooting day. Photos with natural smiles and natural environment come up with our sweat. 🙂 […]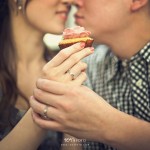 Tobyi & Joe has already get married in USA, thanks they invite me as their photographer in their coming wedding party in HK and asked me to take engagement photos for them. p.s. Thanks for Tobyi's lovely cup cakes at the end of shooting. 😉 *MUA: Anna C https://www.facebook.com/#!/annacmakeup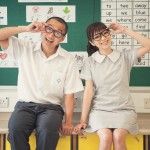 Actually, I didn't reach primary school for more than 15 years…….it's very funny to take pre-wedding photos here. Thanks Bie & Alex giving me a chance to have such funny pictures!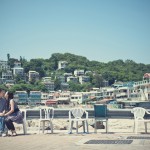 In a sunny weekend with 33 degree centigrade, I visited Lamma Island with Emily and Marco for this pre-wedding project. Emily and Marco didn't visit this place for more than 10 years, everywhere in the island are interesting for them. Thanks for this lovely couple, I got a "vacation feel" weekend…haha! *MUA: Anna C https://www.facebook.com/#!/annacmakeup
Nice to meet Olivia and William, they are really a pair of lovely and funny couple. So glad to play with them on a beauitful grassland today, hope they love my pictures.